Comfortable & Reliable Shuttle Service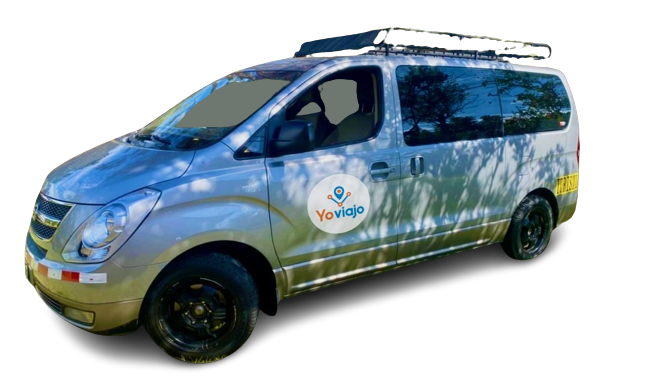 Our spacious shuttle is perfect for your travel needs, offering air conditioning, ample luggage space, and comfortable seating for all passengers.
Please note: If you're starting your journey from any location other than Liberia, your shuttle destination will be Liberia. This ensures we can provide a direct and efficient service for all our passengers.